Welcome To.
Chepeo Construct Solution.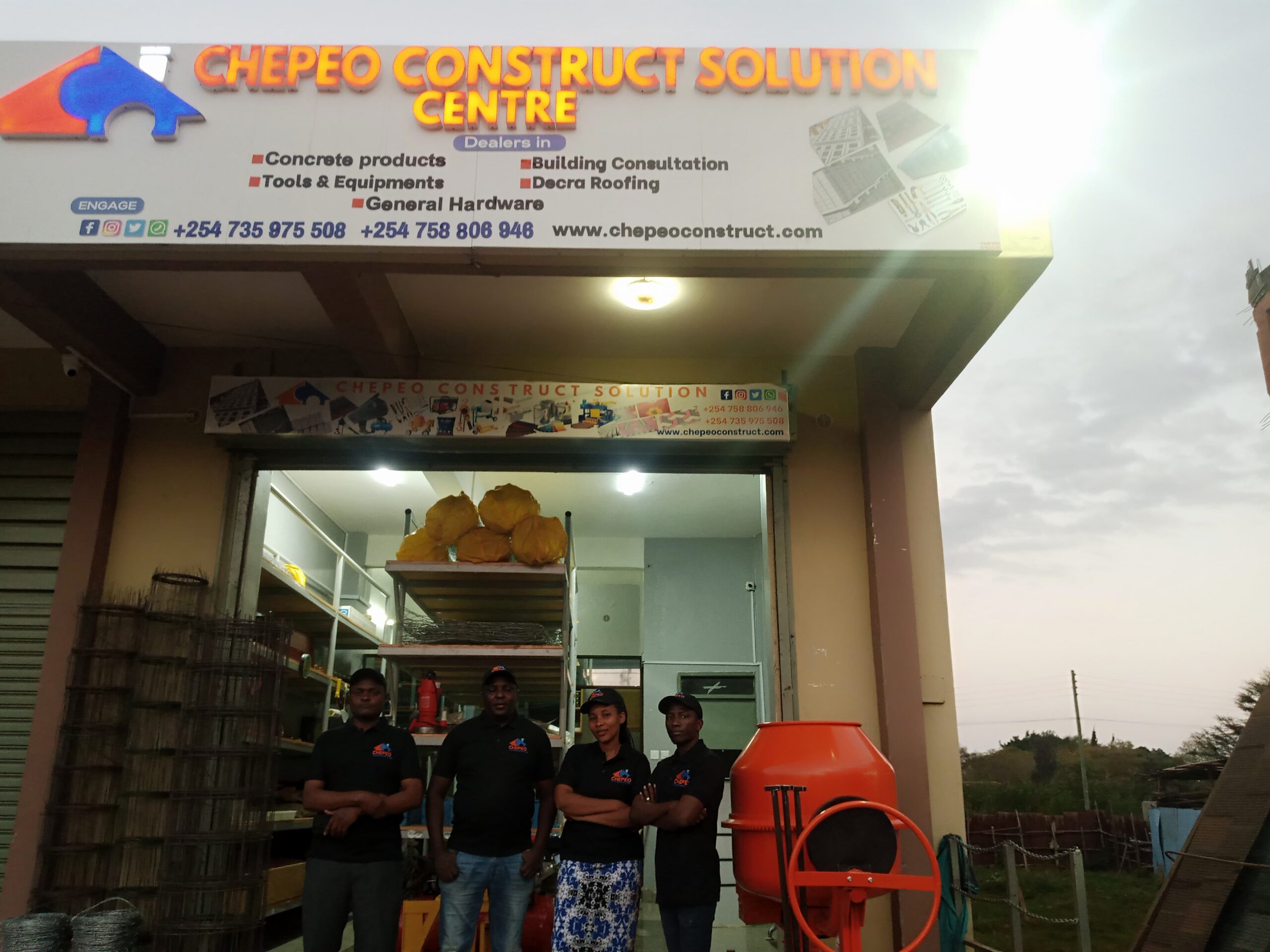 About Chepeo Construct Solution
At Chepeo Construct Solution, we are more than just a construction solutions provider. We are your trusted partner in building a better society. With a passion for excellence and an unwavering commitment to delivering top-quality products and services, we've become a leading name in the construction industry.
Our Mission

Our mission is simple yet profound: to provide innovative solutions and products that empower builders, contractors, and construction professionals. We believe in the transformative power of construction, and we're dedicated to supplying the tools and equipment that make your projects safer, efficient, and successful.

Our Core Values

Reliability: We understand that trust is the foundation of every successful project. You can rely on us for consistent, dependable solutions that meet and exceed your expectations.
Commitment: Our team is committed to your success. We work tirelessly to ensure you have the best tools, equipment, and services to accomplish your construction goals.
Dedication: We're dedicated to staying at the forefront of the construction industry, continuously improving our talent, expanding our product portfolio, and enhancing our ability to serve our clients.

Our Vision

At Chepeo Construct Solution, our vision is to be the cornerstone of innovation and excellence in the construction industry. We aspire to lead the way in shaping the future of construction with our unwavering commitment to reliability, quality, and sustainability.

What Sets Us Apart

Quality Products: We collaborate with world-class brand suppliers who share our commitment to quality. This means you can trust in the durability and performance of every product we offer.
Comprehensive Solutions: From concrete products to machinery, safety equipment, civil engineering, and design & build services, we're your one-stop solution for all your construction needs.
Industry Expertise: With years of experience in the construction sector, our team has the expertise to guide you toward the right products and services for your specific projects.
Join Us in Building the Future
Whether you're constructing the buildings of tomorrow or enhancing the infrastructure of your community, Chepeo Construct Solution is here to support your vision. Together, we can build a better, safer, and more sustainable future. Thank you for choosing Chepeo Construct Solution. We look forward to partnering with you on your next project.